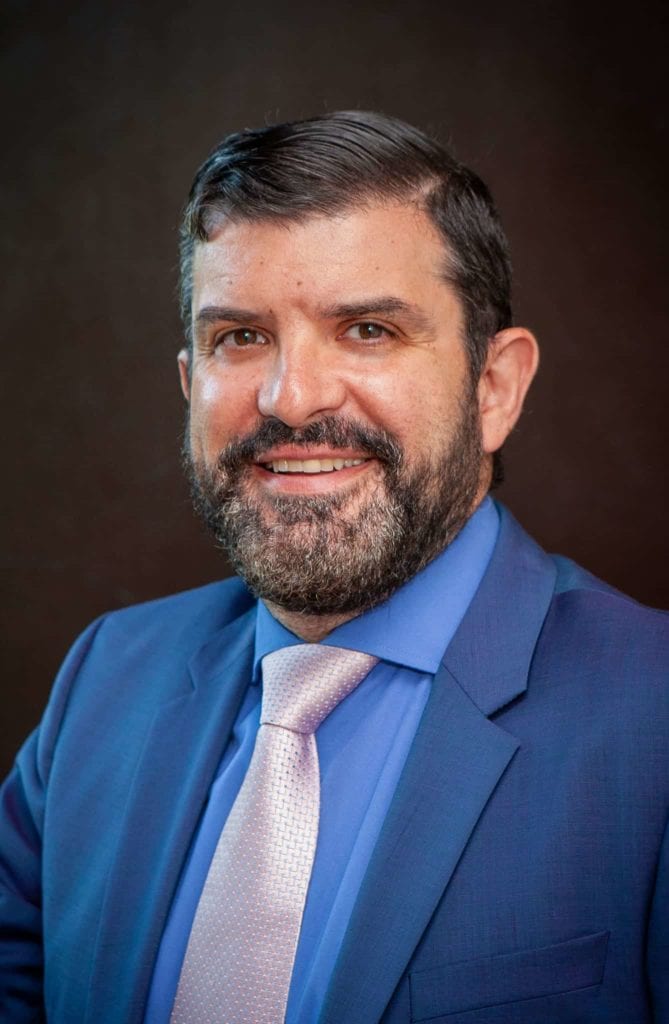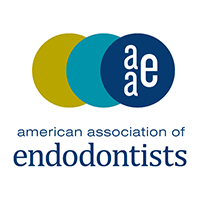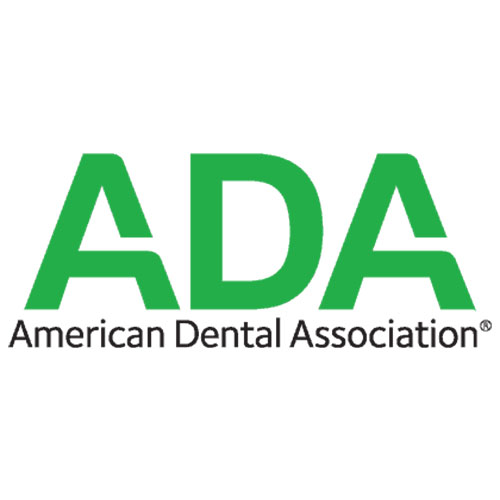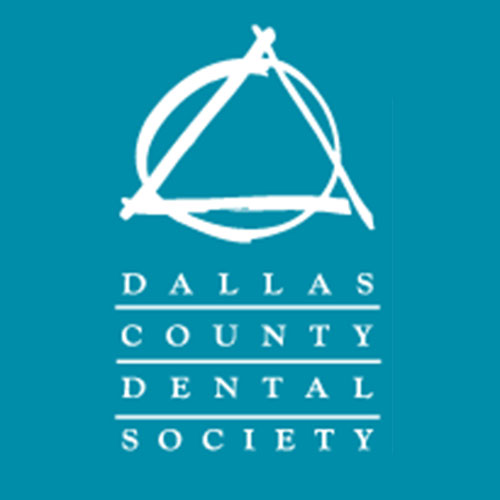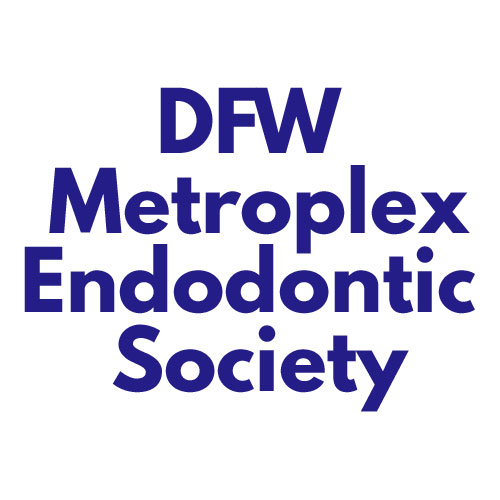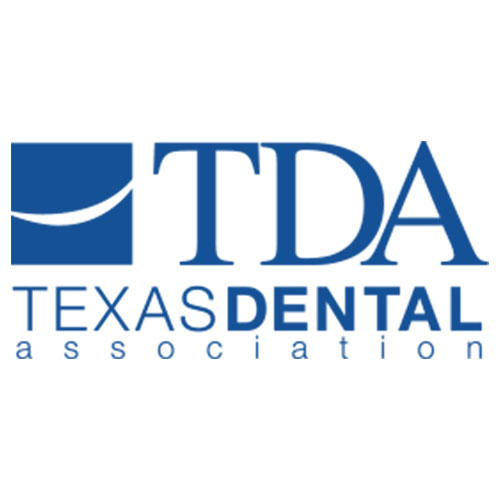 Manos Sigalas DDS MS was born in Athens, Greece. Very early in life he decided he wanted to be involved in the medical field. Psychiatry was the medical specialty that caught his attention. Unfortunately, he was deemed "too crazy" to be allowed to pursue it and so dentistry became his alternate focus. Being a hyperactive child (also called an absolute menace by his parents) he wasn't all that unfamiliar with the dental office. Their family dentist had a special area reserved for him in order to treat and repair several broken teeth over the years.
During the long five years in the National and Kapodistriac University of Athens, Faculty of Dentistry where he completed his undergraduate dental studies Dr. Sigalas grew to enjoy endodontics mainly due to the fact that it was the hardest of the specialties to master during dental school and that gave him bragging rights over his close friends who literally hated it.
Upon completion of dental school Dr. Sigalas was accepted as one of the youngest residents ever in the prestigious Graduate Endodontics program of Baylor College of Dentistry in downtown Dallas where he spent the next three years of his life and obtained a certificate in Endodontics along with a Master of Science degree in Oral Biology. He grew so accustomed to the Dallas weather, the friendly good looking people, and the relaxed way of life that he did not hesitate to accept a position as a full time Assistant Professor of Endodontics that was offered to him immediately upon the completion of his studies.
In addition to lecturing and terrorizing the undergraduate and graduate students, Dr. Sigalas found a chance to enjoy other fun aspects of life as well, including cinema (wrote movie reviews that were published in Greek magazines), sports (he became a highly ranked soccer referee for 6 years), cooking (attended several classes, attempted several recipes and gained a lot of weight) and especially traveling (American Airlines agents address him by name). In 2006, he decided to join the group of Endodontic Associates in the Irving office where he has been a full time practitioner ever since. He still occasionally lectures on several endodontic subjects (mainly trauma and diagnosis) on different dental professional groups and also in his motherland at least twice a year.
Dr. Sigalas and his two dogs, Hector and Bear, permanently live in North Dallas in the Preston Hollow area. He is still a huge soccer fan but he also loves the NBA and NFL. He spends his time between Dallas, Athens and the Caribbean and never turns down an invitation for fun. When he is not involved with teeth, Dr. Sigalas also enjoys collecting different types of art, reading and writing movie reviews, cooking and spending quality time with his friends.
See Dr. Manos Sigalas for: